Savings
Fleetworx is a unique company car supply chain specialist. We provide client-side support in the design and delivery of cost-saving and carbon-saving company car policies.
View Case Studies

Compliance
Fleetworx act an as extension of your business. Our robust Management Information System, Fleetworx Centrax, ensure you and your supply chain is fully compliant.
Read more

Control
Fleetworx impose tight control on all elements of your company car fleet supply chain, creating a slick, cost-effective and valued reward and retention solution.
Let's Talk

ISO 27001
As part of our commitment to first-class customer service, Fleetworx has achieved certification to the internationally recognised Information Security Management Standard ISO 27001.
The standard provides a framework around which we manage the policies, procedures and protocols for the secure handling of our customers' data.
Achievement of the standard consolidates our systems and technological development, which are fundamental to the way we do business.
Driving Cost from Your Car Fleet
Use our interactive tool for personalised cost-saving recommendations

Fleetworx supports organisations that need robust company car fleet management in the UK and across EMEA. Our expertise and practical influence spans the entire fleet supply chain, with the primary objective of delivering savings, compliance and control. Our focused and impartial approach is proven to deliver a significant return on investment.
Our solutions help you deal with the challenges faced as a company car fleet stakeholder, benefiting your business in a number of ways.
Expert opinion and tactics from company car fleet experts
Transitioning Car Fleet Supply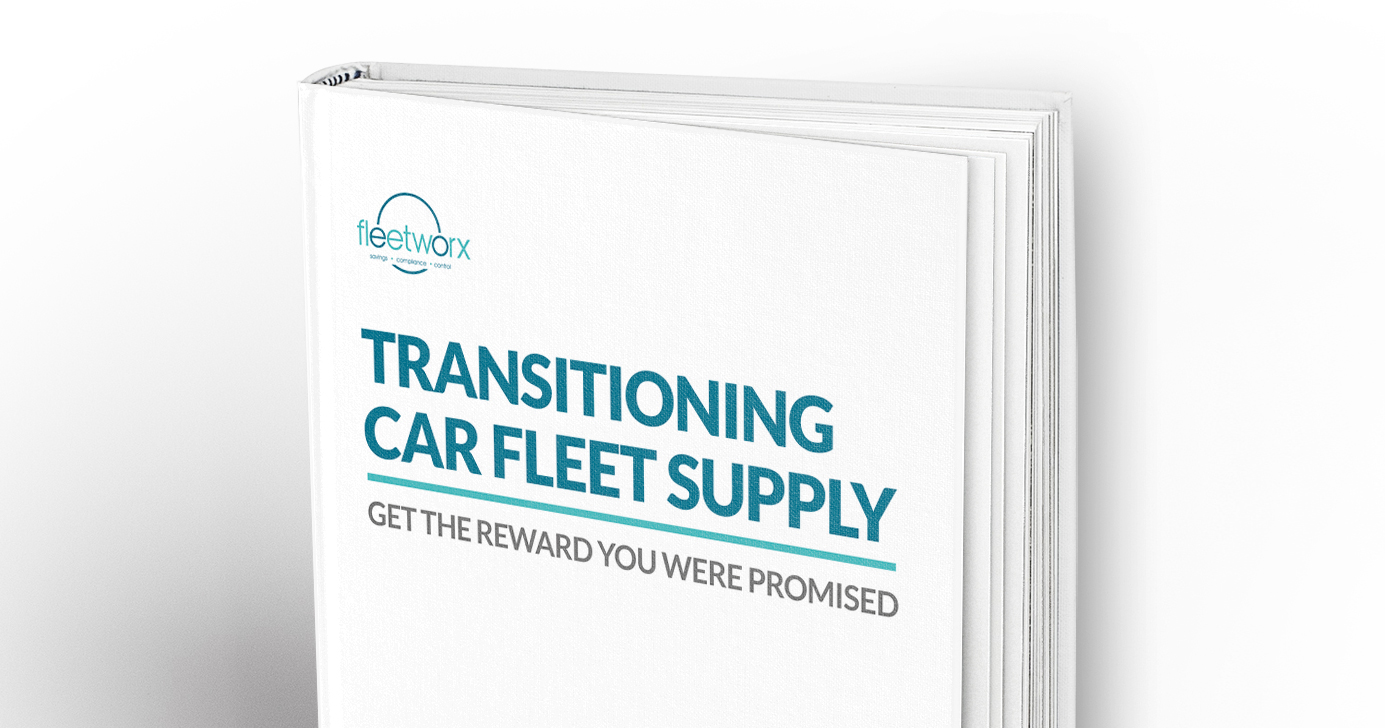 Driving Cost from your Car Fleet