Our Solutions
Solving your company car
fleet challenges

Fleetworx work client-side to manage your company car fleet supply chain. Our unrivalled expertise and knowledge of car fleet management helps us focus on your business objectives, solve your challenges and bring regularity and consistency to the whole process.
Industry Expertise
We create a challenging environment for the supply chain. You could say we know too much!
Quality Infrastructure
Fleetworx Centrax, the cloud-based invoice control and data management system provides best-in-class reporting and control.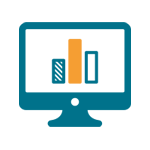 Data Mining
We collate every piece of data that has any value, store it within our system and mine it for insight. We use this insight to make us better informed to make strategic choices. e.g. could telematics help reduce accidents? Fleetworx will run the data to understand the cost/benefit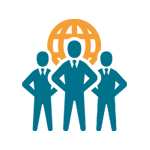 Intelligent Strategy
We use the intelligence from the data to support our strategic direction. Everything we recommend is done so with the knowledge it will make a difference. Fleetworx know your numbers.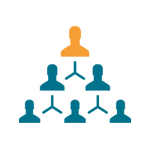 Vendor Management
Once the strategies are applied, the vendors are managed very closely to ensure conformity. Fleetworx can also take away the pain of tendering, managing the complete process or just sections. Fleetworx provide fully quantified supplier comparisons and recommendations.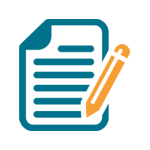 Invoice + Cost Control
All invoices and costs are recorded and reviewed to ensure conformity to contract. Costs are managed closely, producing transparent control and subsequent savings.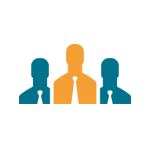 Client-Side Representation
We work client-side, and no where else. We are completely independent of any suppliers and work entirely with the best interests of the client: we prefer it that way.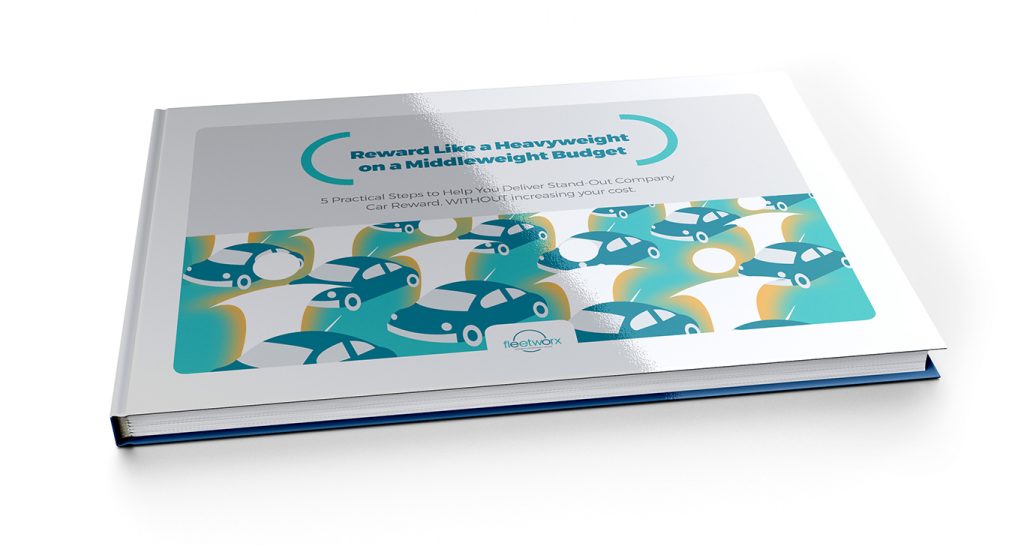 EBOOK: 5 Practical Steps to Help You Deliver Stand-Out Company Car Reward, WITHOUT increasing your cost.