Your Benefits
Maximising benefit from your
company car fleet

Your business objectives are our main priority. Through a proactive and close management of your company car fleet supply chain, Fleetworx bring many benefits to your business.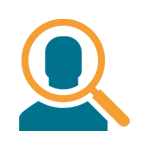 Complete Visibility
Through Fleetworx Centrax we provide complete visibility at all levels of the supply chain. We provide a comprehensive dashboard of your entire fleet supply chain, with Fleetworx acting as your single point of access.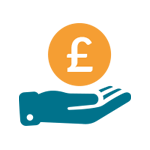 Savings
Through close control of all data and the subsequent decision making, Fleetworx is able to create significant savings across many areas.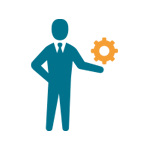 Maximise Control
The Fleetworx intelligence system provides complete control over all aspects of the supply chain.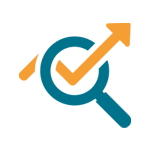 Compliance Peace of Mind
The compliance requirement of fleet can be very challenging, Fleetworx's control of the system ensures all compliance issues either regulatory or from within the supply chain are anticipated and acted upon.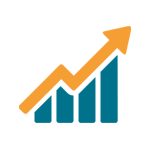 Reporting
Fleetworx Centire produces detailed reporting of your entire fleet. At-a-glance dashboards show management metrics such as savings in easy to read formats.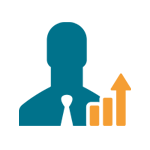 Attracting Key Talent
Fleetworx will develop a well-balanced and attractive car scheme which will help your business attract key talent and become an employer of choice.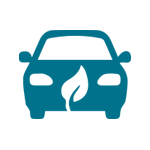 Environmental Responsibility
Fleetworx work with the supply chain to manage fleet CO2 emissions and develop strategy to minimise without compromising car specification. Fleetworx also ensure you are ESOS compliant by reporting on, and advising on, the fleets contribution to your overall energy consumption.