Your Challenges
Understanding your company
car fleet challenges

Many companies now focus on their core activities, whilst outsourcing everything that is non-core. As managing a company car fleet is generally considered non-core to a businesses operation, many are now placing the management of their company cars in the hands of external suppliers. Ultimately this brings many challenges for the fleet owner. Fleetworx recognise these challenges and understand the impact they can have on your business.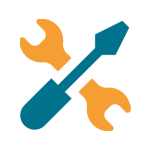 Lack of Transparent Control
Declared management fees in isolation may account for only 20% of the lessor revenue streams. The remainder are invoiced by the leasing provider but are outside of their management fee. This can result in massive invoice creep if these costs aren't controlled. Fleetworx provide this control.
Limited experience of working with fleet
Many departments with limited exposure to fleet are now allocated its responsibility – yet the expectation is to manage the category with the same degree of control and expertise as a specialist fleet professional. Fleetworx work clientside to support and advise.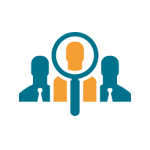 Lack of Awareness
Many businesses with large fleets do not actually realise the opportunities that exist to optimise their fleet investment. Fleetworx proactively seek out improvements.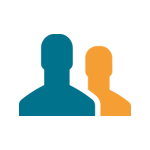 Knowledge imbalance
Suppliers often know much more about the fleet than the businesses they supply, resulting in lots of potential which can remain untapped. The deep market knowledge of Fleetworx is the key to unlocking these opportunities. Fleetworx have intimate knowledge of the supply chain.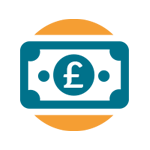 Massive resource burden
Although many organisations have outsourced operational control of their fleet, the internal resource can remain responsible for a diverse supply chain with associated management needs. Fleetworx can alleviate this burden.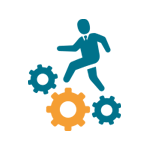 Policy Challenges
Car choice can be a particularly emotive subject and the challenges to a company policy can be numerous, adding considerably to the administrative and resource burden. Fleetworx act as a policy advisor and sensitive mediator.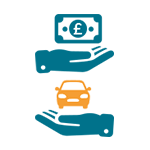 Cash or Car
Often, cash can be seen as a cheaper option, but is in fact rarely so. Making an informed decision on this option can be difficult. Fleetworx have the experience to help.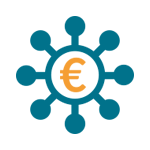 Disparate multi-market supply chain
Operating a multi-market company car policy across the EMEA region will very often produce a supply chain that is disparate and disjointed. Understanding the unique local practice and compliance requirements of each market can be very challenging and trying to install a harmonised policy is a complex process. Fleetworx have considerable experience in helping businesses deliver a multi-market company car programme.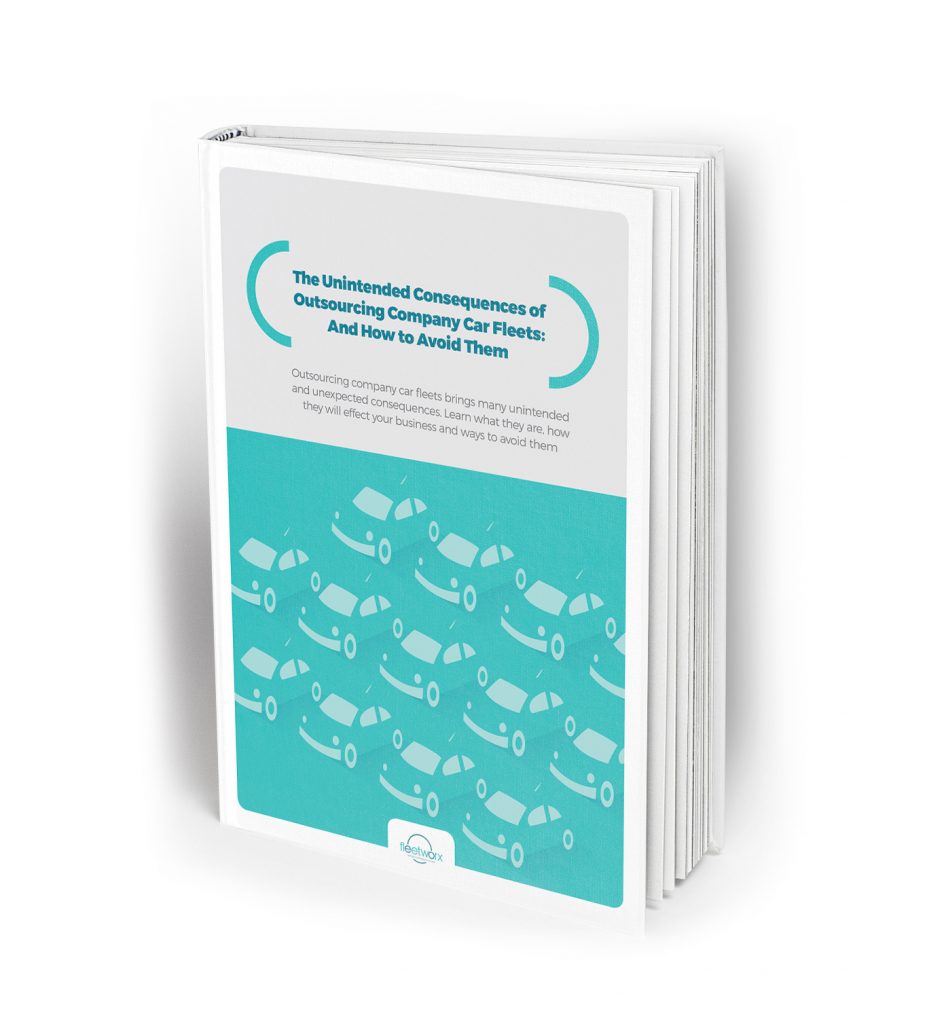 WHITEPAPER: The Unintended Consequences of Outsourcing Company Car Fleets : And How to Avoid Them